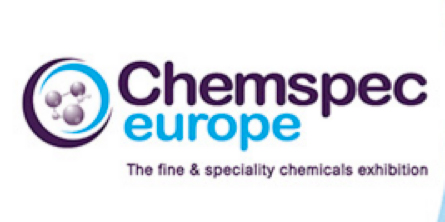 Chemspec Europe 2017 is the international exhibition for fine and speciality chemicals. It is a great platform for manufacturers, suppliers and distributors of fine and speciality chemicals to showcase their products and services to a dedicated audience of professionals in the industry sector. The product portfolio of this international exhibition covers a wide range of fine and speciality chemicals for various industries.
The 32nd edition of this event will take place from 31 May – 1 June 2017 in Munich, South Germany's central location for the chemical industry. Research partnerships between companies and research institutes are a growth engine for a prospering business environment in and around the Bavarian capital.
The visitors attending Chemspec Europe are corporate managers, production / process managers, R&D managers, product designers, procurement managers, technical managers, chemists and consultants from a wide range of industries.