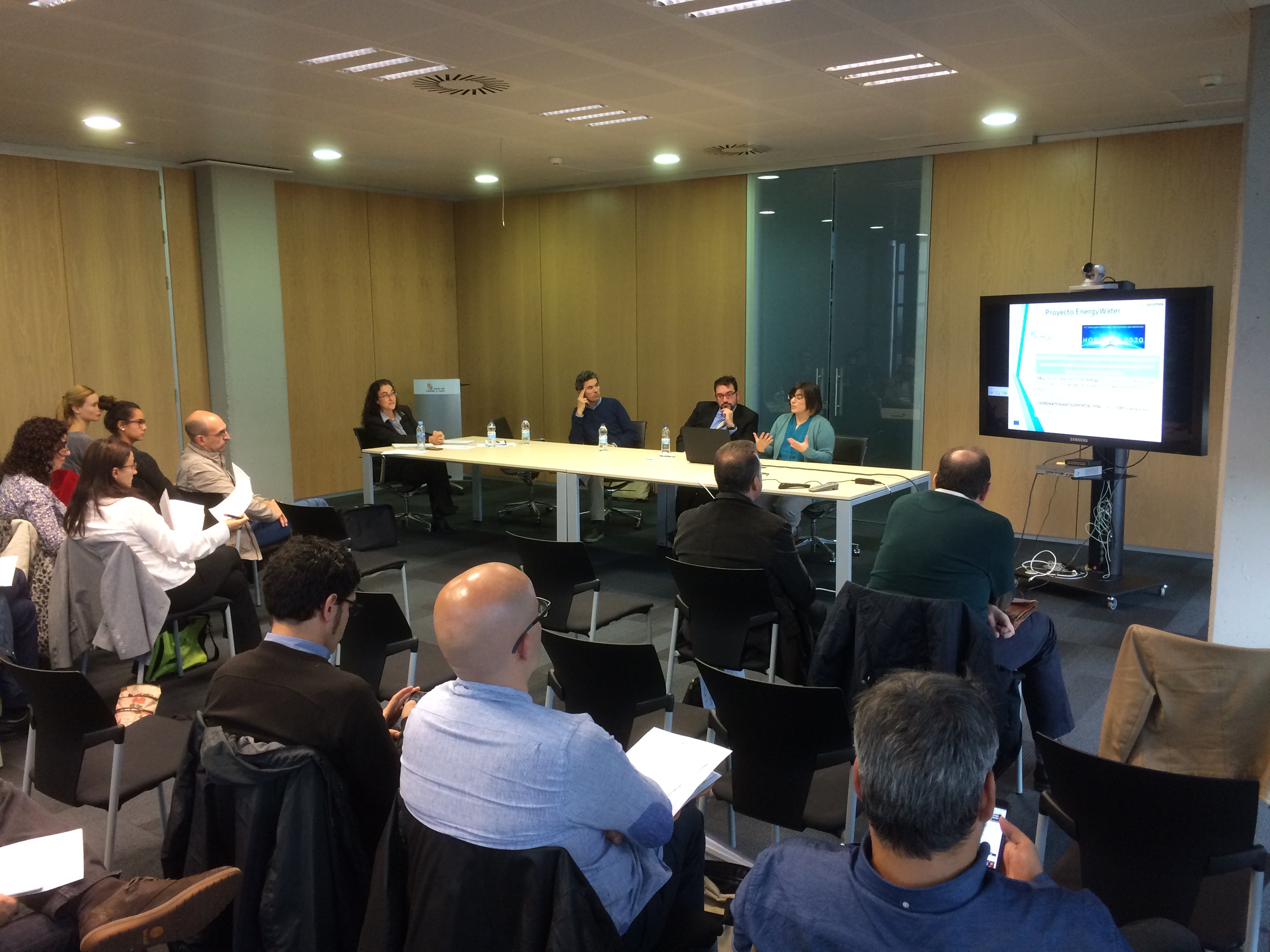 24 Gen

Infoday Oct 2016 – SOCAMEX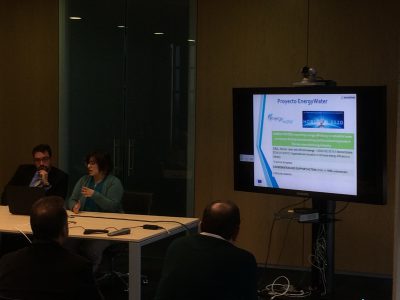 In the context of this Infoday, several companies presented their successful H2020 initiatives, in order to encourage other participants to start looking for finance in the H2020 calls.
The presentations of SOCAMEX was focused on how we ended up in this project, an explanation of the EnergyWater project, the main advantages of being in the project, and some tips for the audience to obtain a H2020 project.
This was given by Maria Reinoso, the RD&Innovation Manager of SOCAMEX, who talked about the main objectives and the structure of the EnergyWater project, and invited the participants to use the EMSA web tool when available.
Dissemination activity report – Infoday SOCAMEX